I specialise in photography for every aspect of business with extensive experience in commercial and advertising photography, I know how to create and deliver images that grab the eye & reflect the quality of your product or service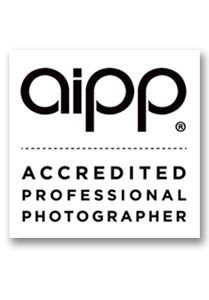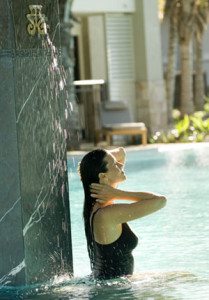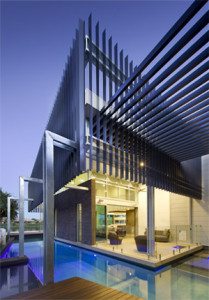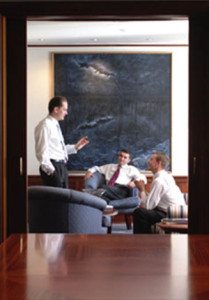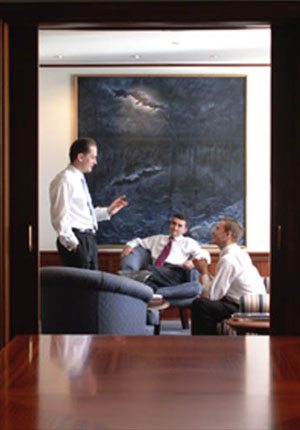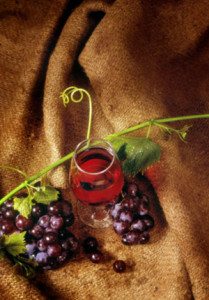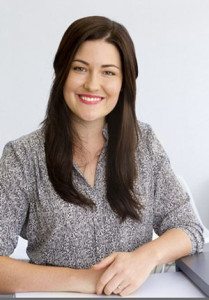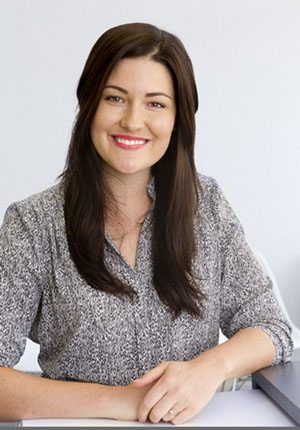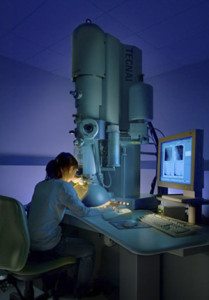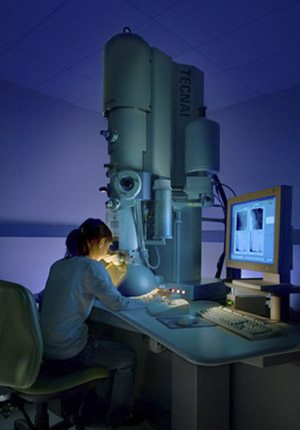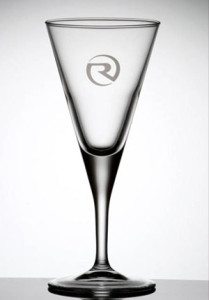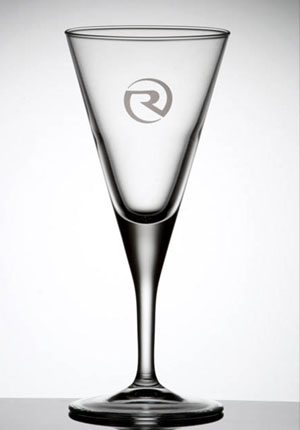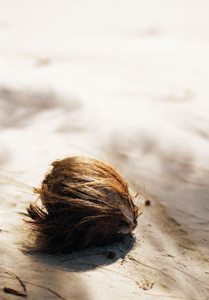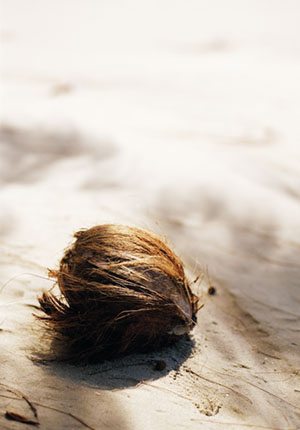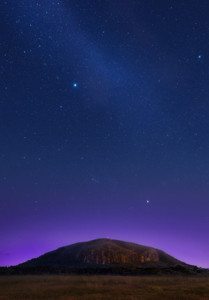 Choosing the right photographer should not be left to chance this video will explain
what skills to look for in a photographer.
I have 30+ years experience – I know what to do and how to do it fast.
With that experience I can help you with all aspects of planning and organisation to ensure I add value to your project.
I understand the needs of business of every size and where possible work to develop relationships that help grow business.
I guarantee all of my work, Money back if you are not happy.
I'm ethical – if I don't think I can photograph your project I will try and recommend someone who can, I won't take on a project I can't do.
Professional photography is more than owning a camera, it's about light, knowing how to control it and pushing it to its limits to create an image that gets noticed. It's also about experience and professionalism, knowing how to work with clients and people to get the best value for money with the least amount of fuss.
As a Business to Business photographer I specialises in commercial and advertising photography including People, Resort, Tourism, Property Development and Real Estate, Product, Architectural, Business Portraits, Conference, Corporate, Industrial and Annual Reports, Artwork, Jewellery, Marine, Mining and Public Relations commissions. Experienced in working with advertising agencies and graphic designers he understands the need to work on time and to a budget, delivering a result that adds value to the relationship.