Photographic decor can add a strong visual impact to your home or office.
I have a range of images that can be printed in a variety of sizes and on different surfaces including canvas, gloss acrylic or framed behind glass. I also offer a consultancy service to design and deliver tailored images suitable for you individual need.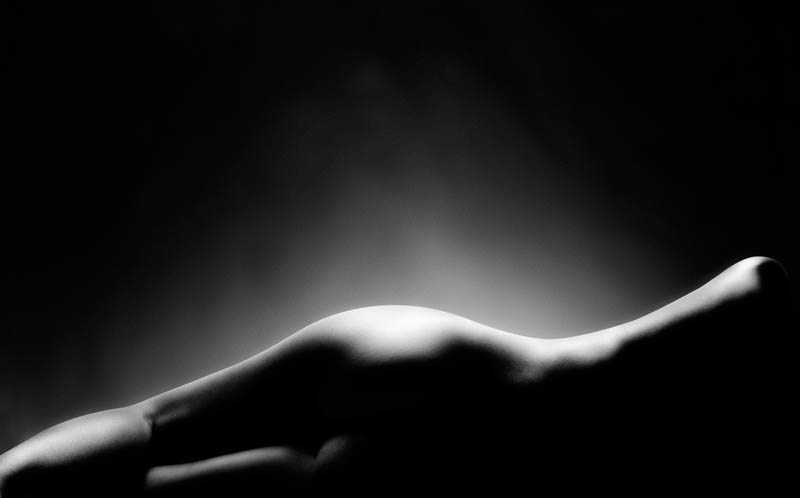 For sizes and options please
contact us
.