A few years ago I realised if you add an "s" to my surname you end up with Season, particularly handy at Christmas time.
I started with a die cut Christmas card – S on the front cover and "eason's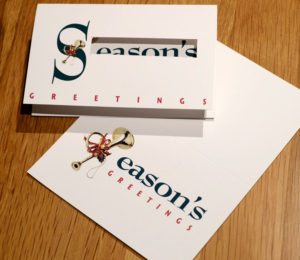 greetings" on the inside and simply mailed them with no writing or message to friends and clients. That drew an interesting response, half the people I know said "some idiot sent a card and forgot to sign it" and those who realised wrote their own message and sent them back to me the following Christmas.
Since then I have been doing something similar each year.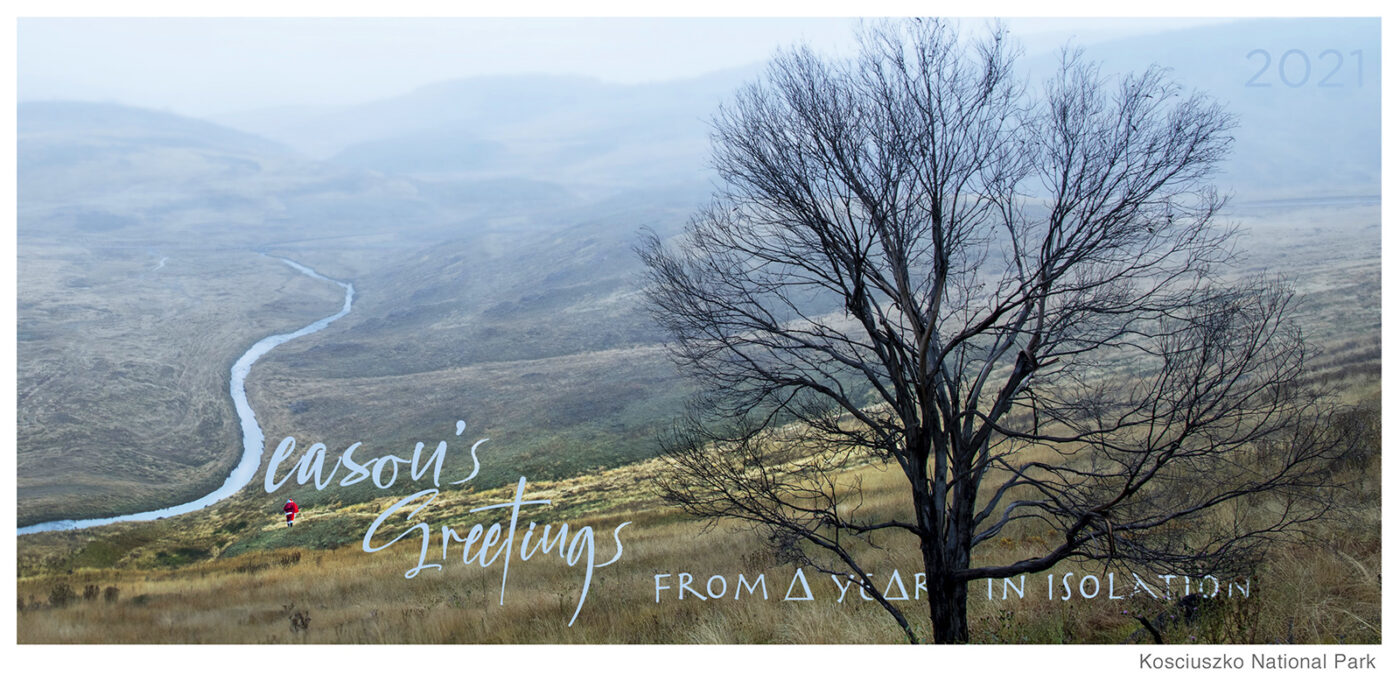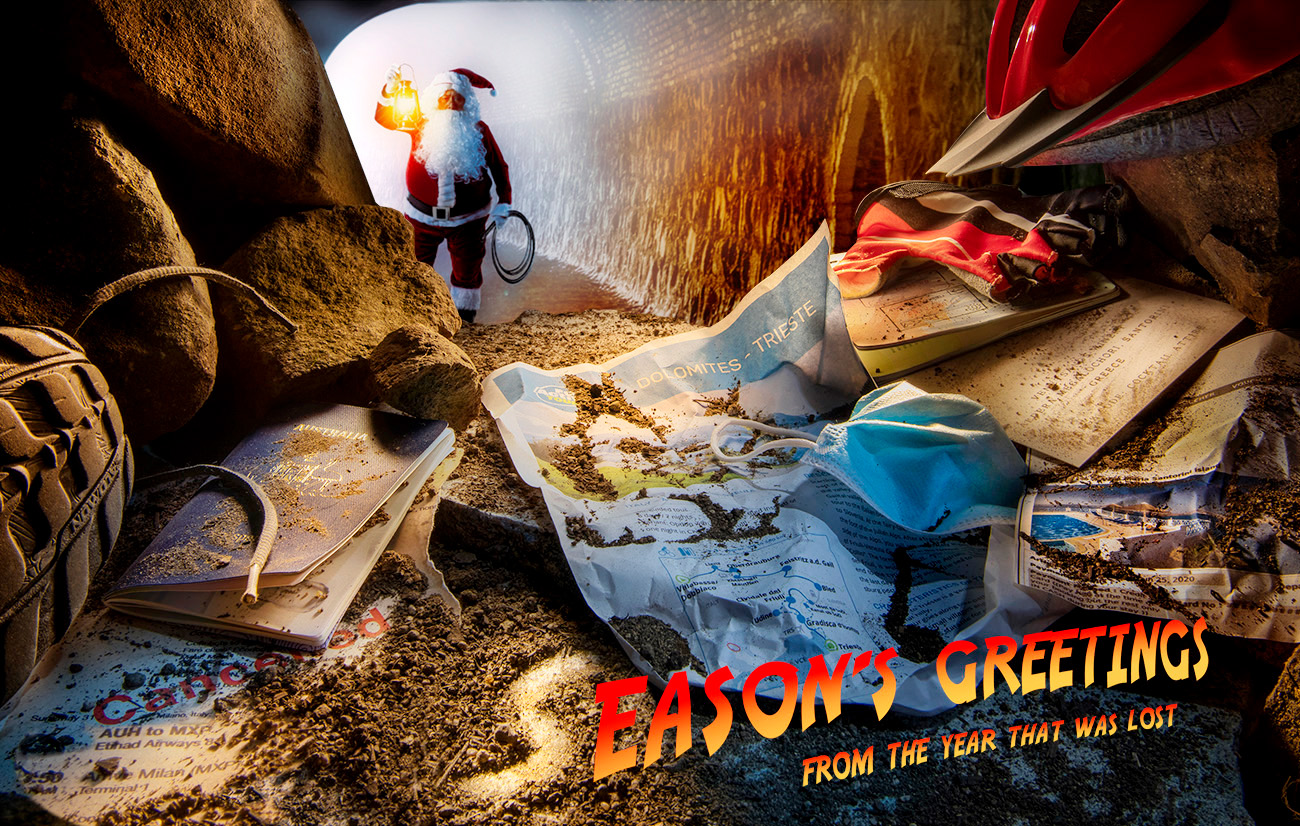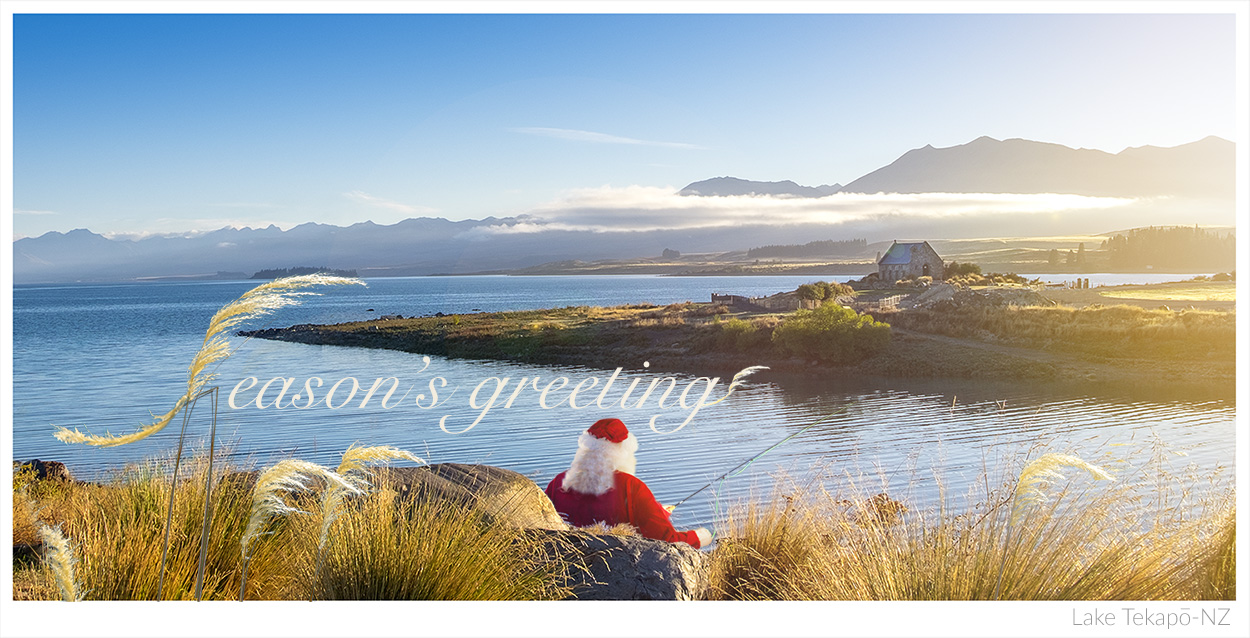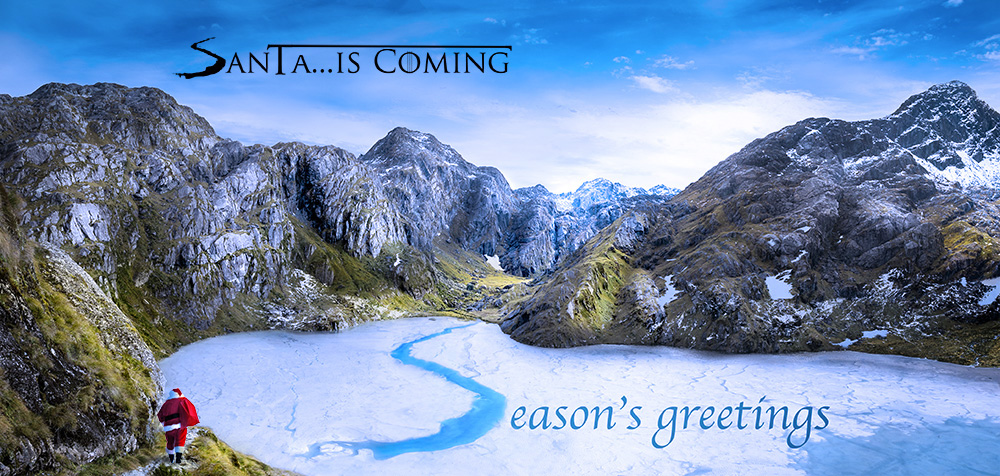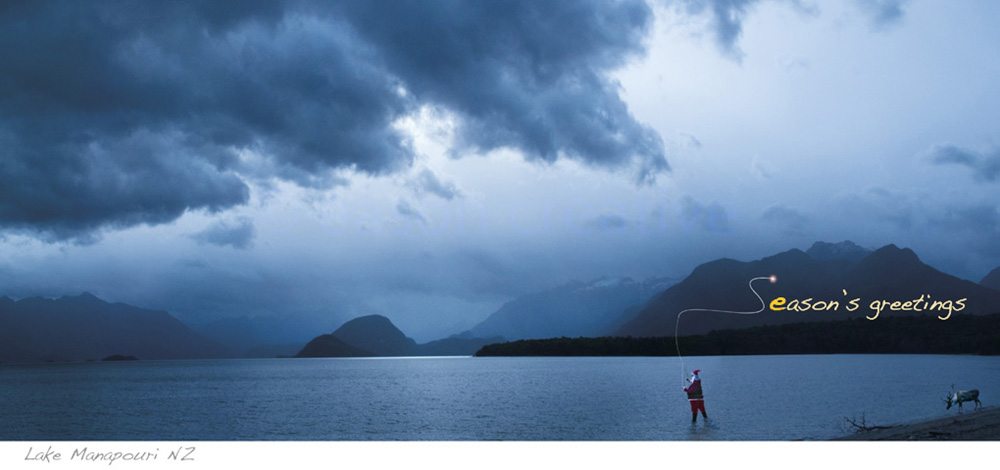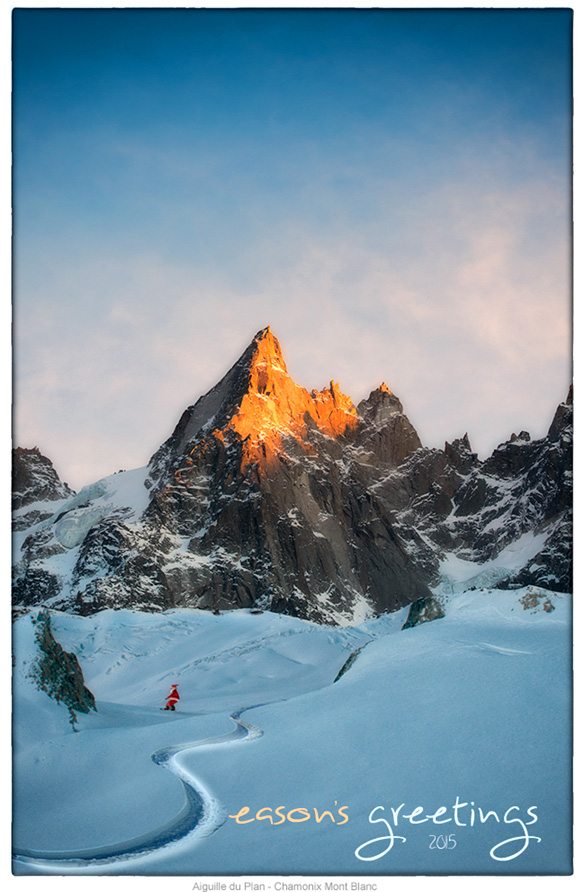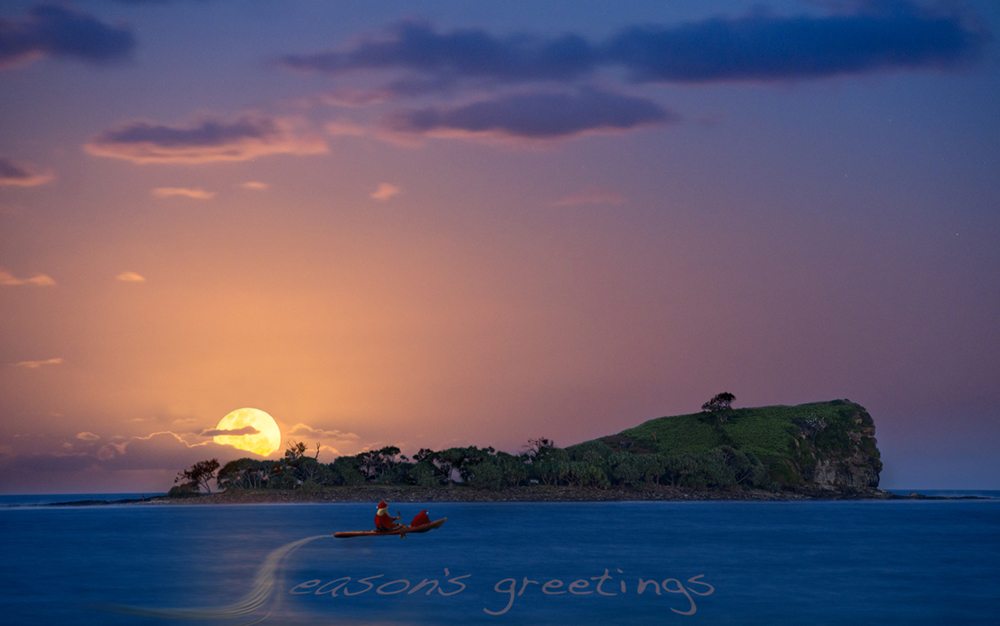 There have been many others but you get the drift.