Getting the best out of any product photograph requires a thorough understanding of lighting and composition, defining the shape texture or feel is essential.
We support businesses establishing e-Commerce profiles on sites such as Amazon and Ebay, in that process we can offer advice and help with the technical requirements of those sites. We have package rates for Amazon aimed specifically at their requirements.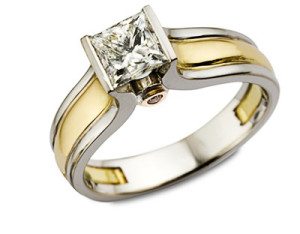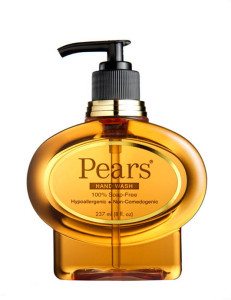 With 15+years experience with retail catalogues I know exactly how to light any product to accentuate the detail and define the shape, the backgrounds that work and how to create images that sell.