Getting the best out of any product photograph requires a thorough understanding of lighting and composition, defining the shape texture or feel is essential.
Some products reflect light, some are transparent and most have fine detail it is important to see.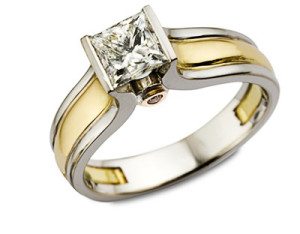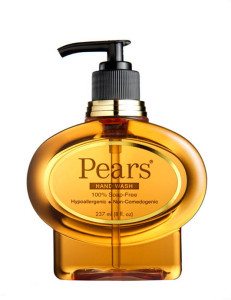 With 15+years experience with retail catalogues I know exactly how to light any product to accentuate the detail and define the shape, the backgrounds that work and how to create images that sell.