Getting the best out of any product photograph requires a thorough understanding of lighting and composition, defining the shape texture or feel is essential.
Some products reflect light, some are transparent and most have fine detail it is important to see.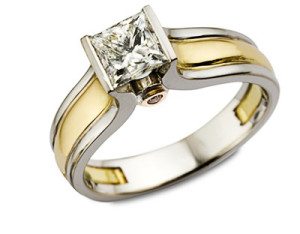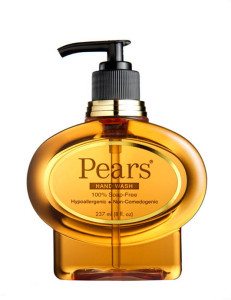 With 15+years experience with retail catalogues I know exactly how to light any product to accentuate  the detail and define the shape, the backgrounds that work and how to create images that sell.
View my folio of Product Images.
I was lucky enough to stumble over Ross when I arrived on the Sunshine Coast around 1990. I say lucky because I got a seriously good and creative photographer first try. It was a very important shoot needing the skills of an experienced professional and I got that in spades.

Since then we have worked together on many projects small and large, local and national. I don't think there is any subject or object Ross hasn't shot for me over the years. Fashion and Food, Architecture and Arc Welding, Kids and Dogs.

Ross has added his magic to make our communication and message work harder.

Interestingly Ross knows how to get the best out of an Ad Agency too and we've collaborated on a few projects of his for the AIPP with the end result of our combined effort being work we are certainly proud of. And on top of it all he's also a good bloke.

Ken Johns
Adgroup Marketing
Photography of artwork is as exacting as the artwork itself.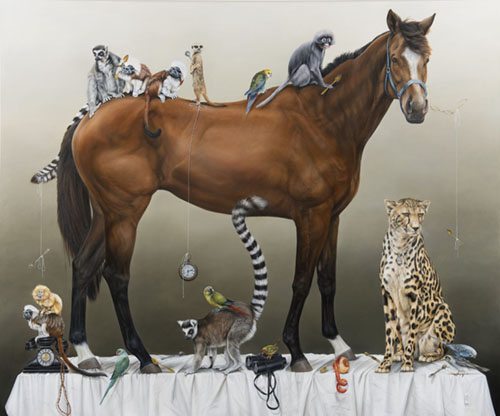 Every artwork is unique, the mediums used to create it plus the texture and technique of the artist all conspire to dictate how the artwork should be lit for photography. Accuracy of color and density is essential to ensure those who view the image or photograph are seeing the same as the artist created.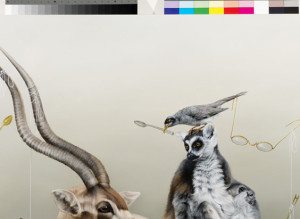 I use industry standard color graphic charts and density scales that I include in every artwork, this allows anyone reproducing the photograph to match the original artwork within their own tolerances.