A knife doesn't make a great chef, a camera doesn't make a great photographer
they're tools we use to create….. the skill is in seeing, experimenting and pushing the boundaries and that is what I teach.

In April 2018 we are leading a unique tour in Portugal, we will visit the Douro Valley one of the oldest Wine precincts in Portugal, explore the cities of Porto and Lisbon with 2000 years of history and reach out into the historic countryside.
Everyone has a slight different knowledge and interest in Photography from the equipment they use to the style of photograph they like to take.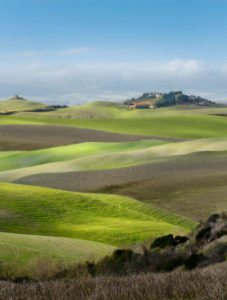 With our tours we try and work to every level and look for ways to give our participants the level of tuition and help they require. We will work with you beforehand to identify where you are in your photographic journey, what appeals and what you would like to achieve.
We usually supply some reference to various photographers that history has shown to be leaders in their field, inspirational photographers who have mastered the art of landscape, travel and photography of people in their own environments.
Each morning, and only for those who want, we will set out early to
push the boundaries of light and where possible the same in the evenings. It's a holiday as well so this is fully optional – we only want you to do what you are comfortable with.
For those who want help with post production we can explore this in the evening if time and socialising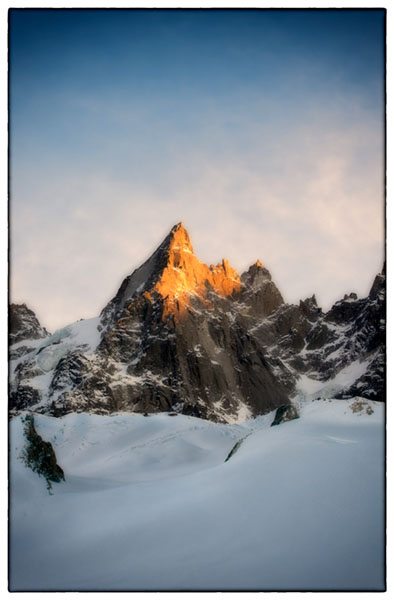 allows.
The main areas we will work with you are
Composition

– looking for the picture within the picture
Camera Control – understanding the camera settings so you control the camera and it does not control you.

Working with any light

– at times when we travel we don't have the luxury of waiting for the perfect light, sometimes we do.

Pushing the boundaries with low light

– understanding that the Camera will see the image differently to our eye.
Using blur and movement – to create mood and action, if its busy it should feel busy
Seeing in Black and white

Understanding people

– knowing when to point the camera (and when not to) to capture the candid image and how to anticipate an image or moment.
Download the Tour brochure here Portugal Brochure
If you have any questions contact us for details.