Working in an industrial environment requires a creative eye and an understanding of the WH&S requirements of the relevant work places. Safety is paramount and there is no point taking a photograph that does not reflect best practice. We scrutinize and clarify as required every image for correct PPE.
Many industrial sites are built to work in and not necessarily look pretty but that does not mean they cant be made to look so and more importantly they can create a very strong marketing message for your quality and professionalism.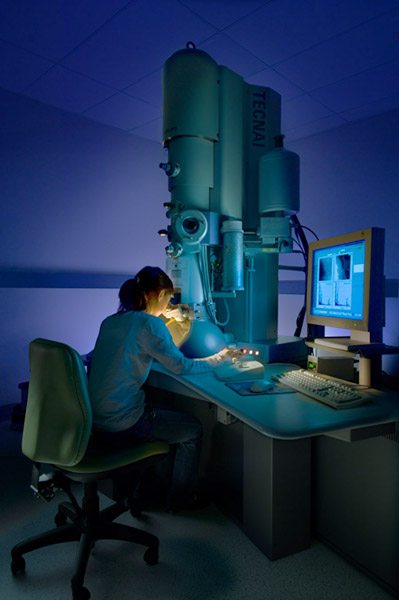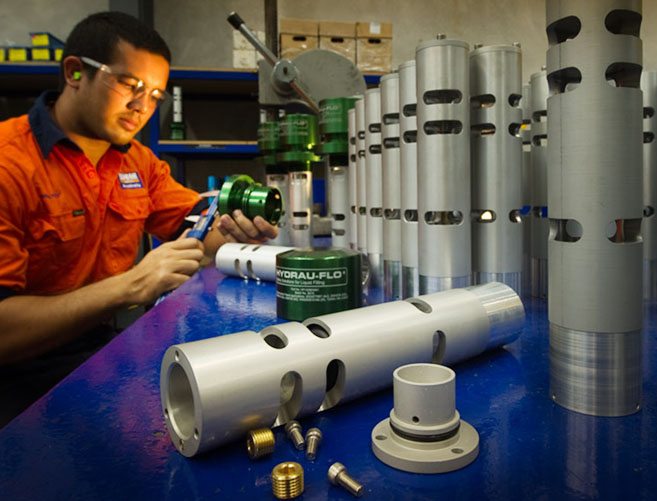 I have hired Ross Eason for many photos shoots over the years, and I would highly recommend him to anyone looking for a creative, professional photographer. He has worked on varied projects, works extremely well with talent and finds the perfect shot every time, even under difficult conditions. He is easy to work with, creates outstanding results every time.

I'd love to work with him again sometime soon!

Sandra Archer
Archer Creative
Regardless of the location we can work in most industrial environments and have so in Mexico, USA, Canada and through the majority of the Asia Pacific region. I carry all PPE and have multiple inductions for various environments including mining, explosives and underground.

View my complete Industrial Folio.