Creative food photography is a collaboration between client, food stylist and Photographer – all three are an essential ingredient to the best outcome.
I have experience in photographing food both with and without food stylist and can recommend a stylist to suit your budget and requirement.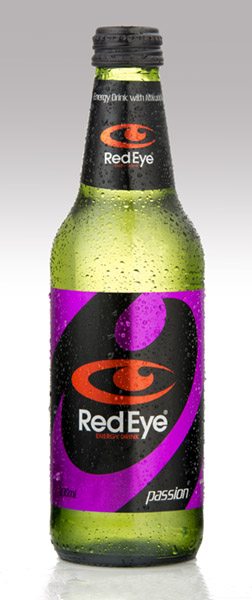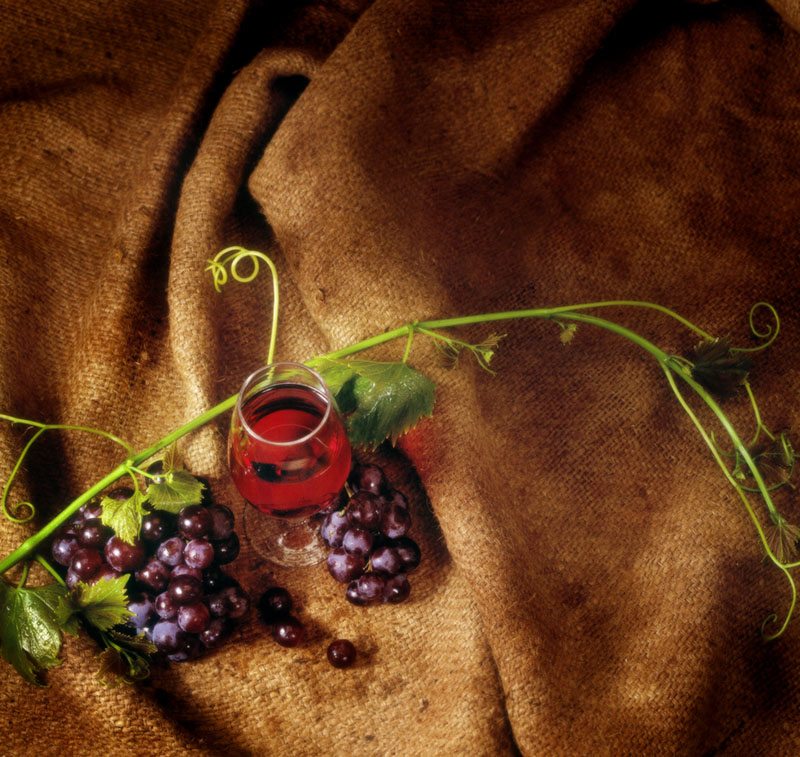 With beverages there are a number of criteria I adhere to. A liquid should look transparent, labels should be readable – metallic fonts and foils should look metallic, bottles should look round (provided they are round), and all of this comes to control of light.
In this digital world where anyone who owns a camera thinks they are a photographer, Ross Eason stands out as a true professional.

Ross's capacity to understand the brief, get the best from talent, handle the technical intricacies and deliver a visual that brings our concept to life makes a Creative Director's life a lot easier.

Stewart Forge
Creative Director
Advanti Advertising