With a career spanning 40 years I have well established credentials with building and maintaining a business and offering stylised photography of any commercial subject.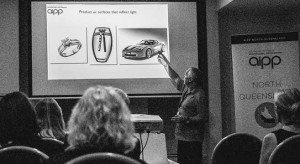 Dealing with clients, quoting, communications and adding value are essential components in building a business in today's market. Achieving the right photographic result regardless of circumstances and at a price your client wants requires a knowledge of lighting , composition and Photoshop skills that will allow any photographer to shine.
I offer one one one mentoring and workshops at different levels depending on requirements.