Corporate photography can range from a simple head and shoulders portrait through to annual report, industrial and Public Relations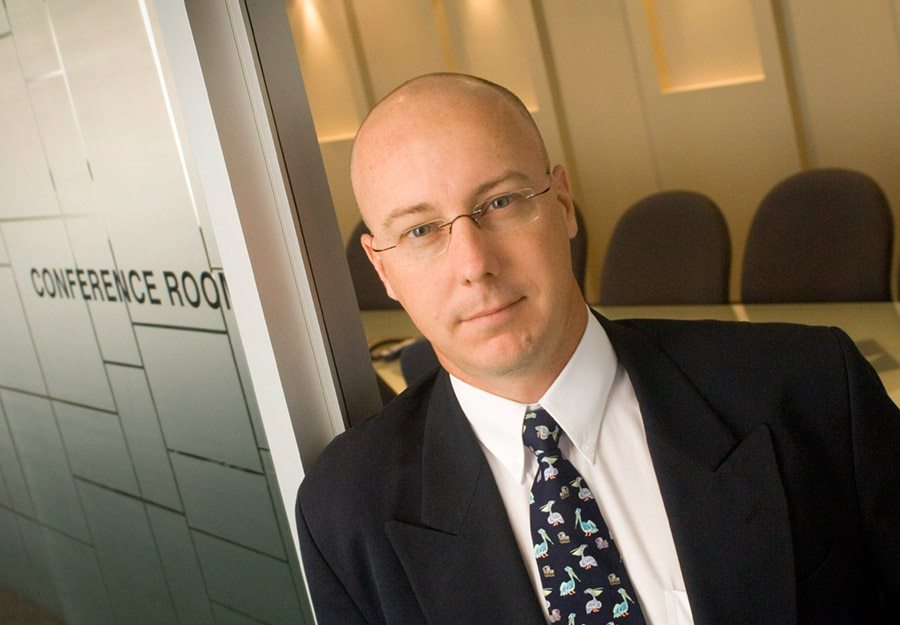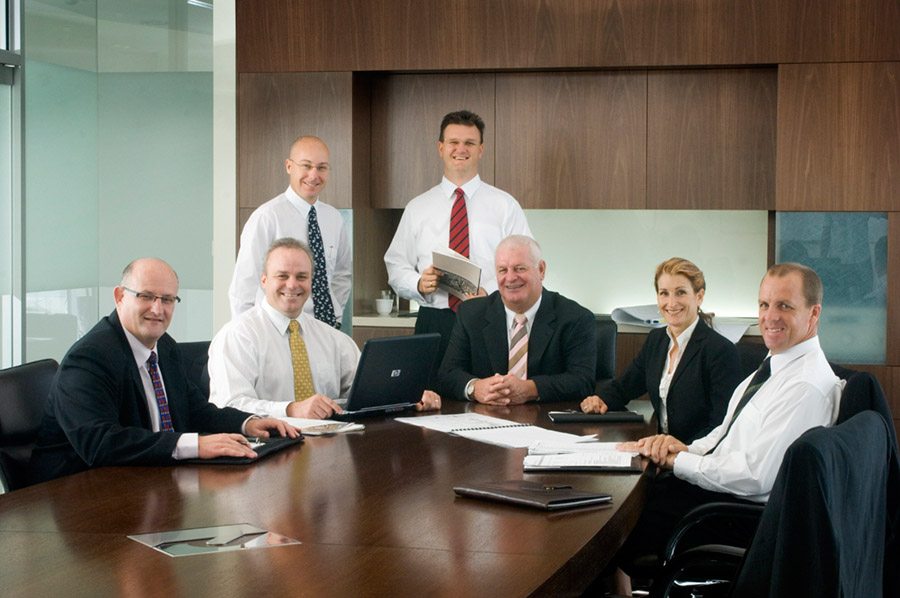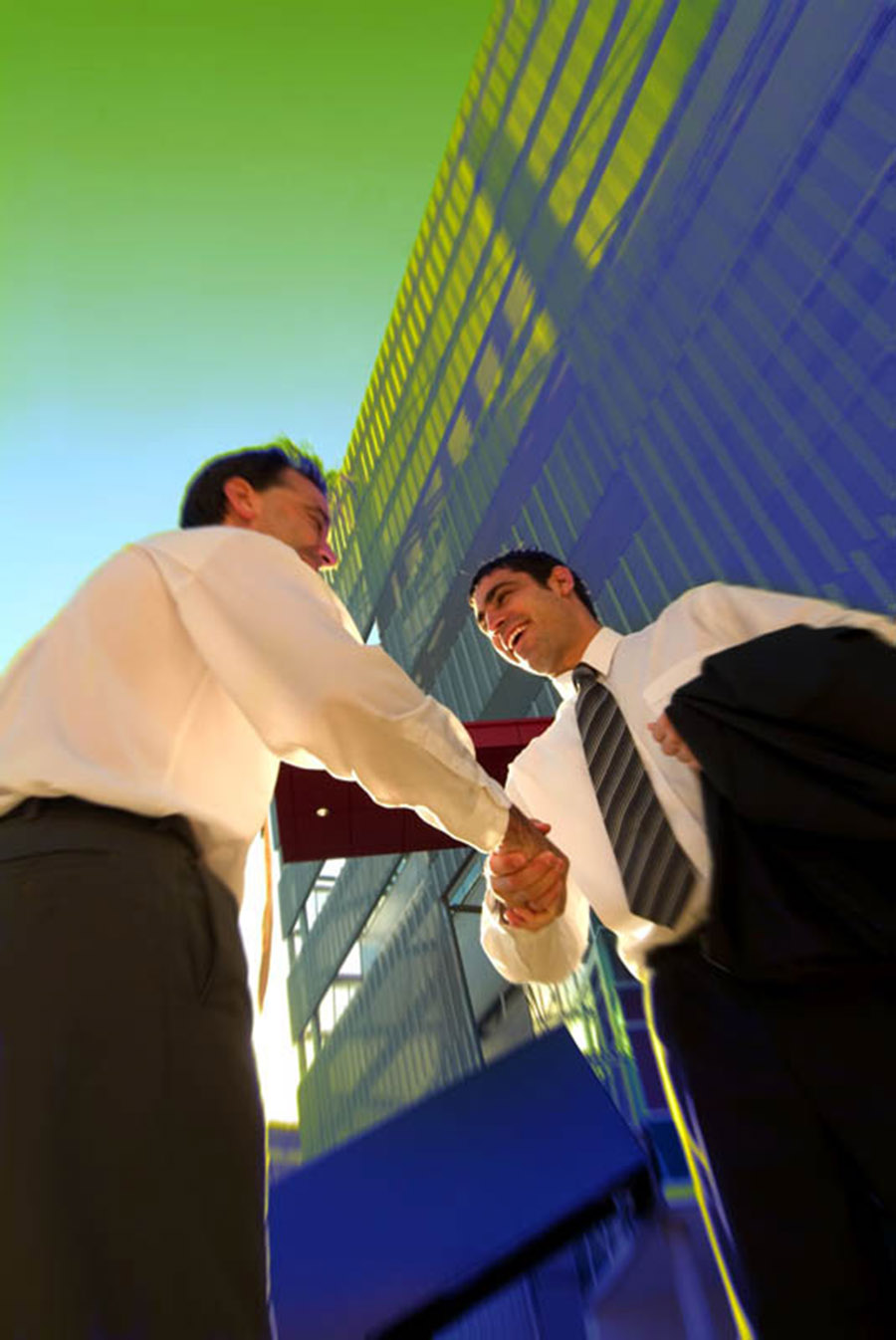 Over my career I have photographed for a broad range of corporate Australia from multi nationals to small enterprises and the key to each project is capturing the pride and quality within each profession or business.
It is a communication exercise – it starts with understanding what the business does better than the opposition and finishes with creating a powerful image that conveys that message.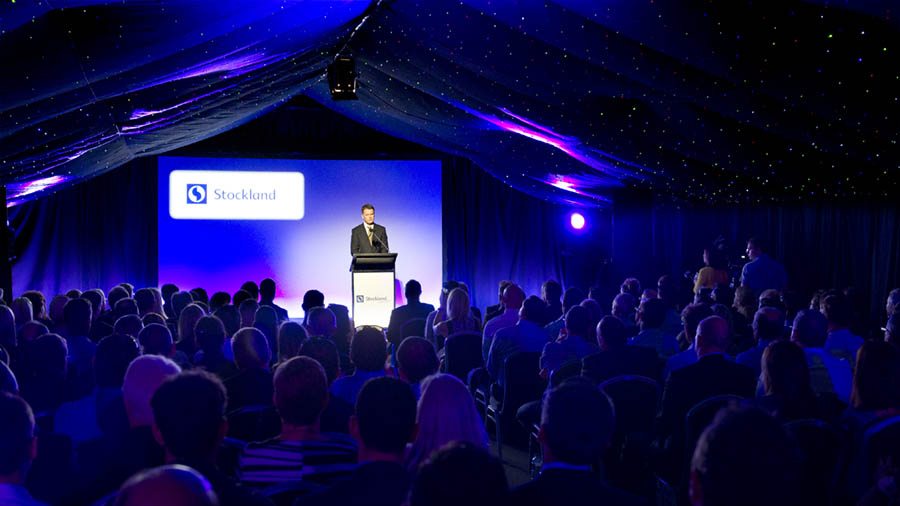 Event and conference photography forms part of our corporate experience and we are use to working with all levels of media.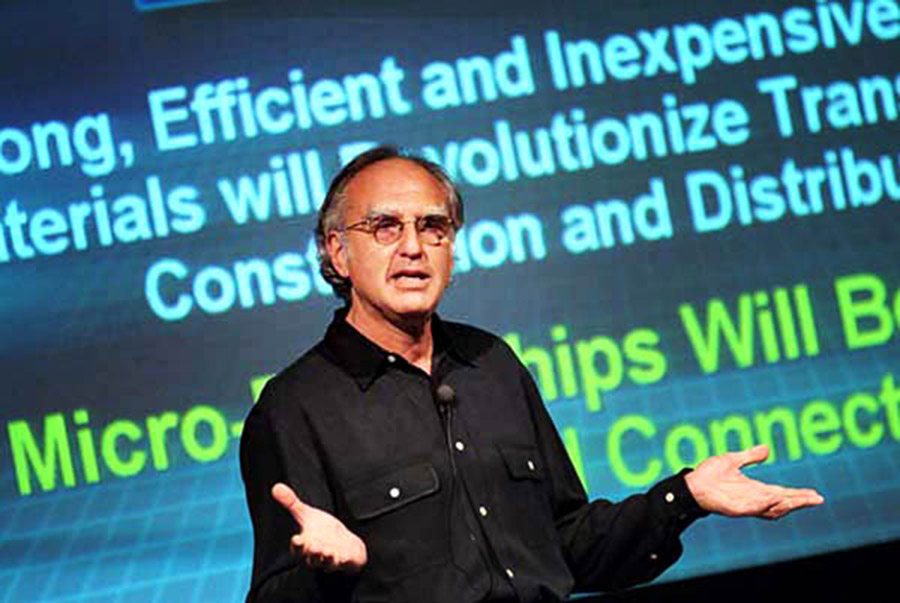 View my Corporate Folio.