The art of commercial photography is understanding the clients' product or service, the aim of their communication message – what makes them unique – and then delivering it on time and on budget.
As an Accredited Commercial and Media Photographer I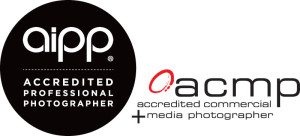 specialise in photography aimed at business and advertising.
I have experience in working to a brief from an agency or designer and understand that adding value by bringing options to any project is vital.
Working to a budget and meeting timelines is a given. I have a broad range of experience not only in styles of photography and range of product but also working with clients beforehand to identify how to get the best result. More importantly for you as an accredited photographer I'm required to tell any client if I don't have the expertise to undertake a project and refer you to someone who does have that expertise.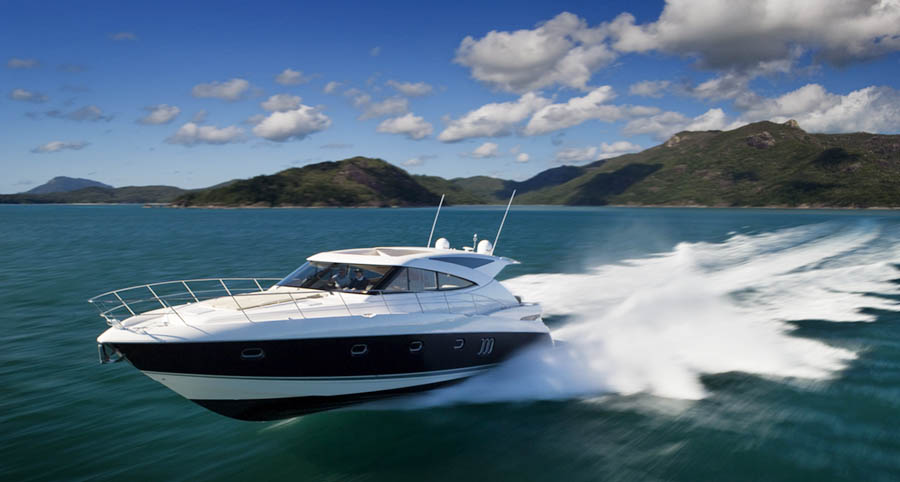 I have worked with Ross on a wide range of commercial projects for over 20 years and have always been impressed with his adherence to the communication objectives as well as his ability to cut quickly through problems in an easy-going manner. There is very little left to chance when Ross is involved because he has a great ethic of preparing as much as possible before a shoot. The combination of these qualities along with his artistic and technical prowess means that the end result is always of a high quality and always meets the objectives of the brief.

Ross's understanding of the objectives of the final photograph means he can be given a brief and left without direction for most commercial shoots. Ross is photographer and art director all in one package – which is rare because creative people tend to get caught up in the artistic expression at the expense of the communication. If he needs to make a decision one way or another he will decide based on the objectives rather than just on artistic merit. This means that on many jobs agency art direction does not need to be an added cost. I have no hesitation at all in recommending Ross.

Darren Sprott
Creative Director
Design Solutions Australia Pty Ltd
With experience in public relations and event photography including conferences I understand the need to capture images that tell a story and also have a strong visual grab- they need to get the viewers attention.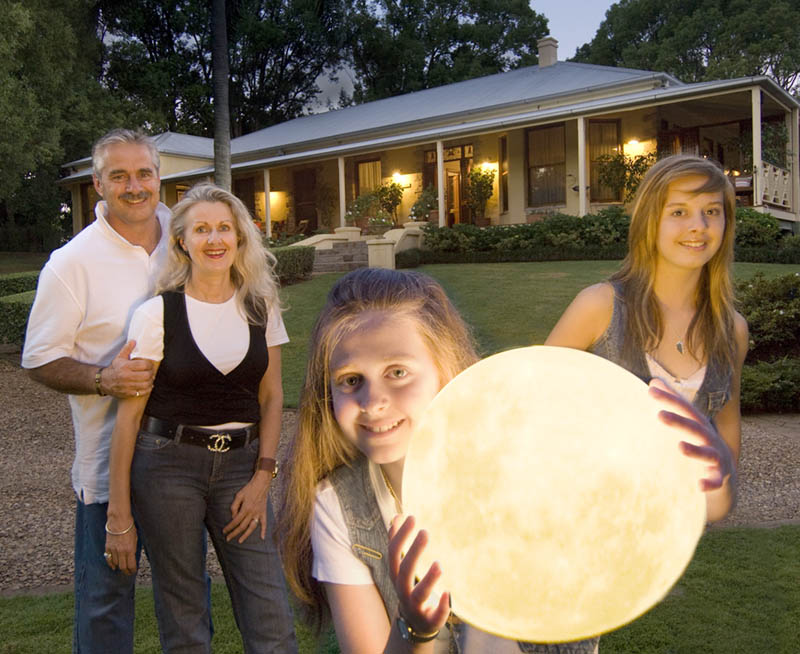 Product Photography including a speciality in Jewelry, glassware and Silver.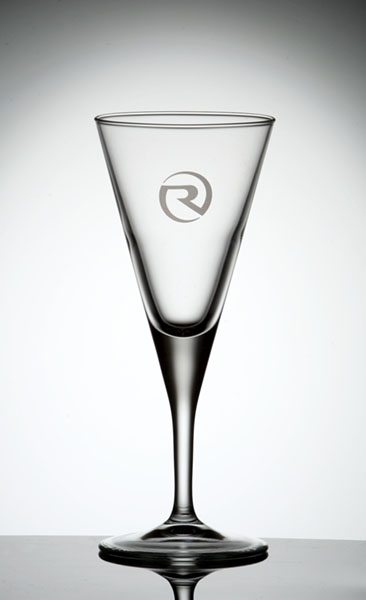 My starting point with any commercial project is, if possible, meeting with clients to get to know their product or service and refine the best way to create imaging that sells their business.
These meetings are without obligation to use my service, to quote accurately I have to understand your business and client.
What next?

If you would like to arrange an obligation free meeting contact me.

You can see a cross section of images in my Commercial Folio.

The scope and range of Commercial is very broad and includes product – studio – artwork – clothing – fashion – glassware – real estate – corporate – resort – industrial – interiors – manufacturing – legal mining – marine – tourism – food – wine – conference – creative & illustrative.