The right portrait comes in different forms
for different professions!
A traditional head and shoulders on a simple background is a standard of any portrait sitting but beyond that comes the craft of identifying the subliminal message. Body language and expression can combine to create a powerful environmental image and equally can send a negative message if done incorrectly.
The first image on the left would appeal to a younger generation while the second would appeal to a traditional mature demographic.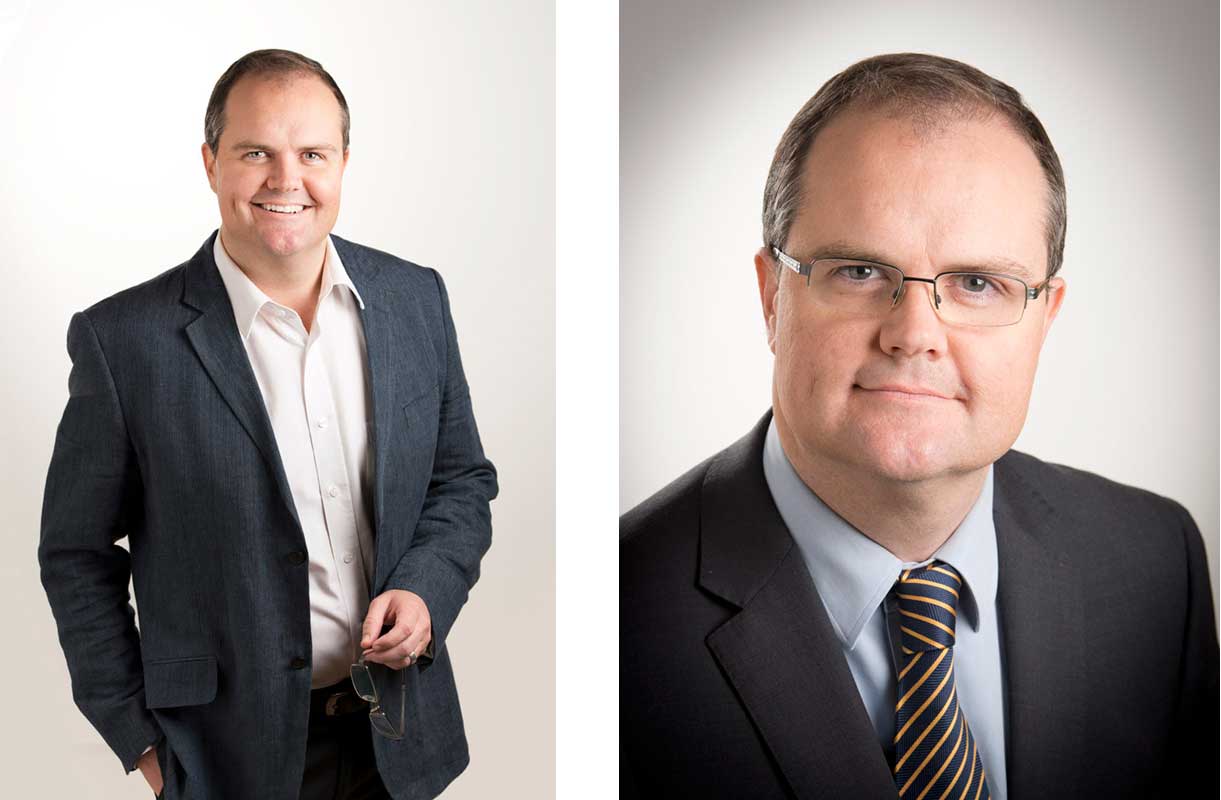 Professional Portraits need to convey the right message relevant to the professional skill.
As an example a Lawyer needs to demonstrate trust and knowledge, a Psychologist openness. This messaging comes from their expression and body Language.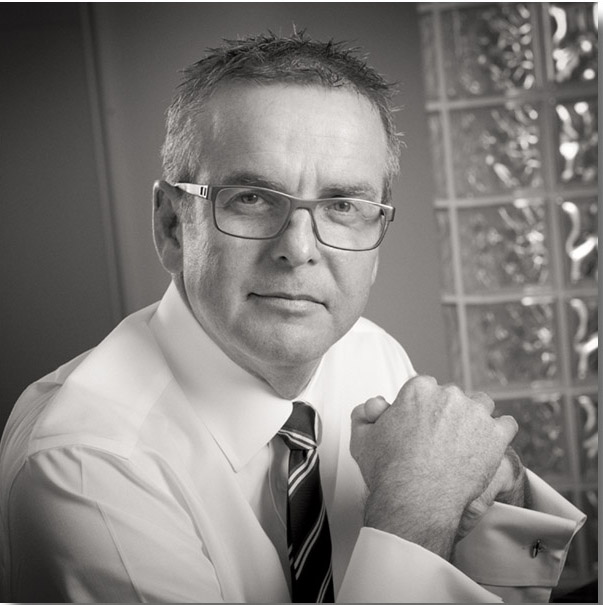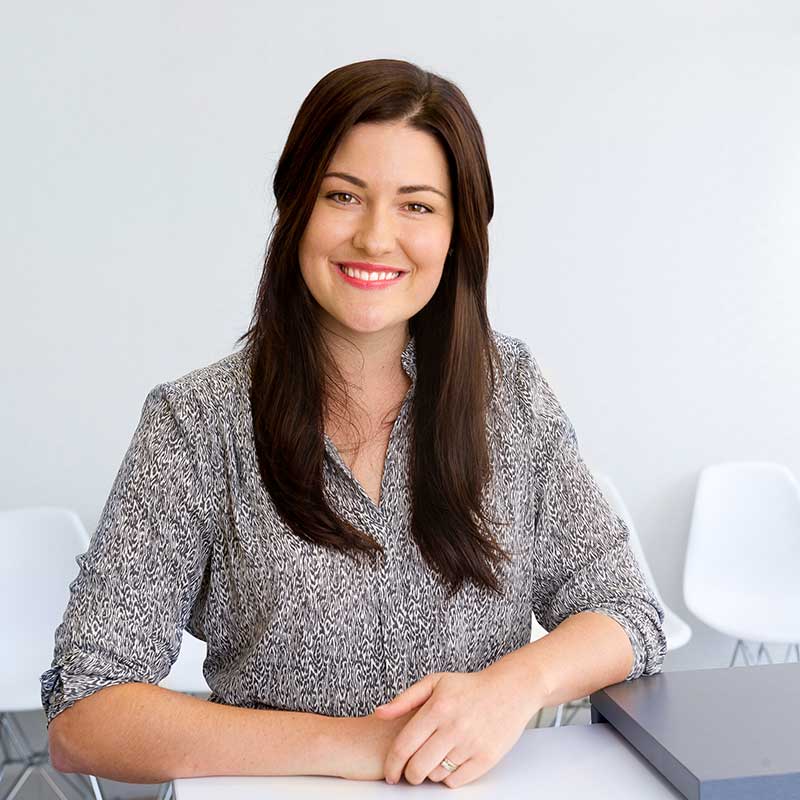 Environmental Portraits incorporate a story or element of the subject's profession.
My starting point with a business portrait is to identify two things – what makes you different and who your target market is, from there I shape a portrait to convey that message and ensure the viewer perceives the right message and is drawn in a positive sense to your business and integrity. It's about standing out from the crowd and it's not necessarily about a smile.