Photographing for an architect is a specialist skill that pushes past traditional commercial photography.
Every building is different – orientation, purpose, materials, budget and challenges (their personality) – and every architect brings a little of their passion and soul to the project.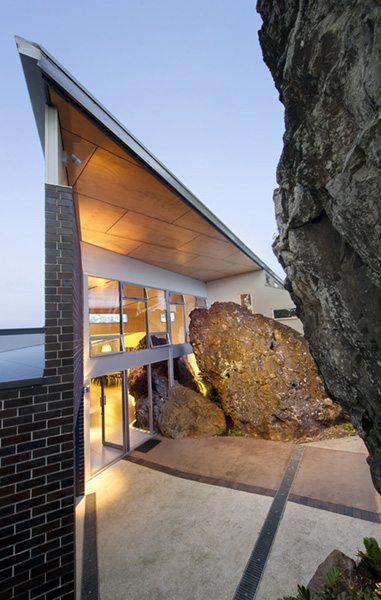 It's easy to photograph a building but the role of an architectural photographer is to capture what the Architect brought to the project – the finishes, the details, control of light and creativity.
That may come in an overall image or a small detail that illustrates light or finish.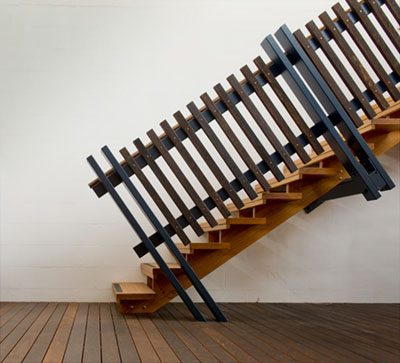 My process starts with communication, understanding what is important to the architect how they want to use the images and what they brought to the project, looking at the materials used and working with light to ensure they are emphasized. Some buildings reflect light and some absorb light, the time of day is critical to bring out that character.
View the gallery of Architectural Images.