Kokoda – Images of a Rugged Journey by renowned photographer Ross Eason is a unique collection of photographs that epitomise the mood of the Kokoda Track.
This book IS a visual collection that accurately captures the mood and character of the trail through stunning photography. It will give trekkers an idea of what they can expect from the terrain and also a promise of the grandeur they will experience first hand. Click here to purchase Kokoda – Images of a Rugged Journey for the limited special price of A$38.00 plus postage.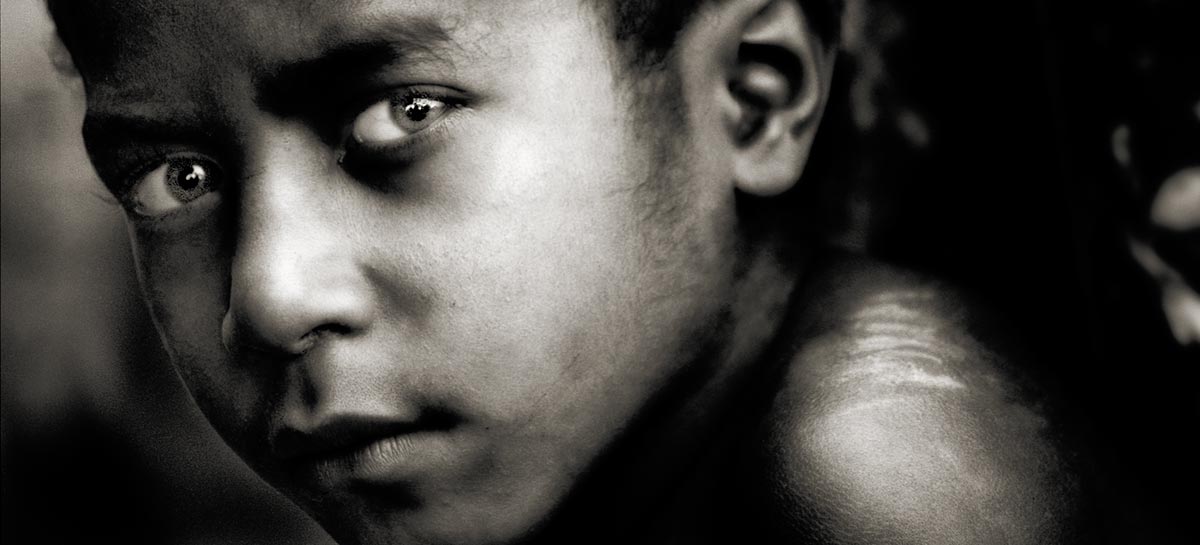 As a professional photographer Ross has captured the true character of the people and the distinct nature of the environment.
Many of the images in the book are scenes too vast for conventional cameras and that realistically demonstrate the incredible power, beauty and magnitude of the Kokoda Trail.
Kokoda is a harsh environment, humid, wet and unforgiving on equipment and people. When it comes to capturing the harsh nature and climate of New Guinea it requires a professional skill and the ability to work with light and climate that can change in minutes.
The jungle canopy creates difficult and dark lighting conditions outside to scope of most enthusiast cameras.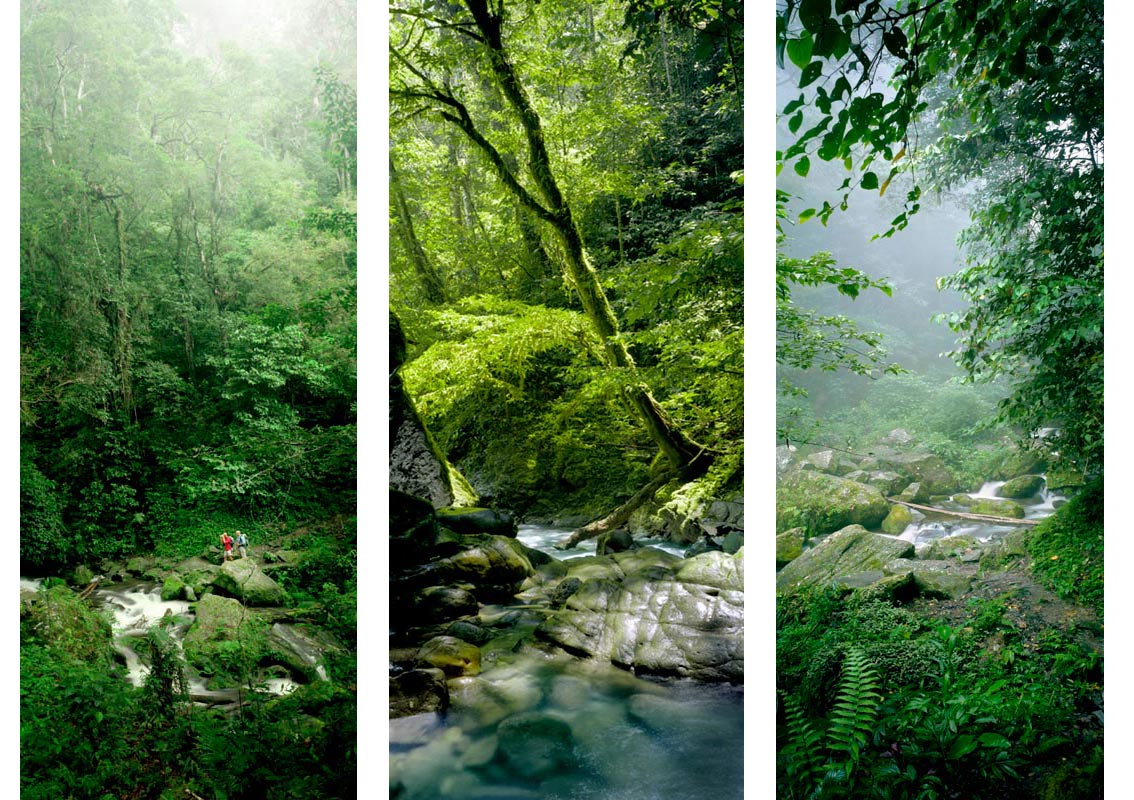 An ideal gift
This book is the perfect gift for anyone who has walked the track, is planning to walk the track, or has an interest or connection to the track.
The images are not meant to replace images of the personal ordeal of trekkers who have walked the track. Rather, it is suppliment these images and help give the images context, scope and scale. Kokoda – Images of a Rugged Journey is a beautifully printed hardcover book and makes the perfect addition to the coffee table.
Because of the nature of the book, it can be picked up at any time and enjoyed by everyone.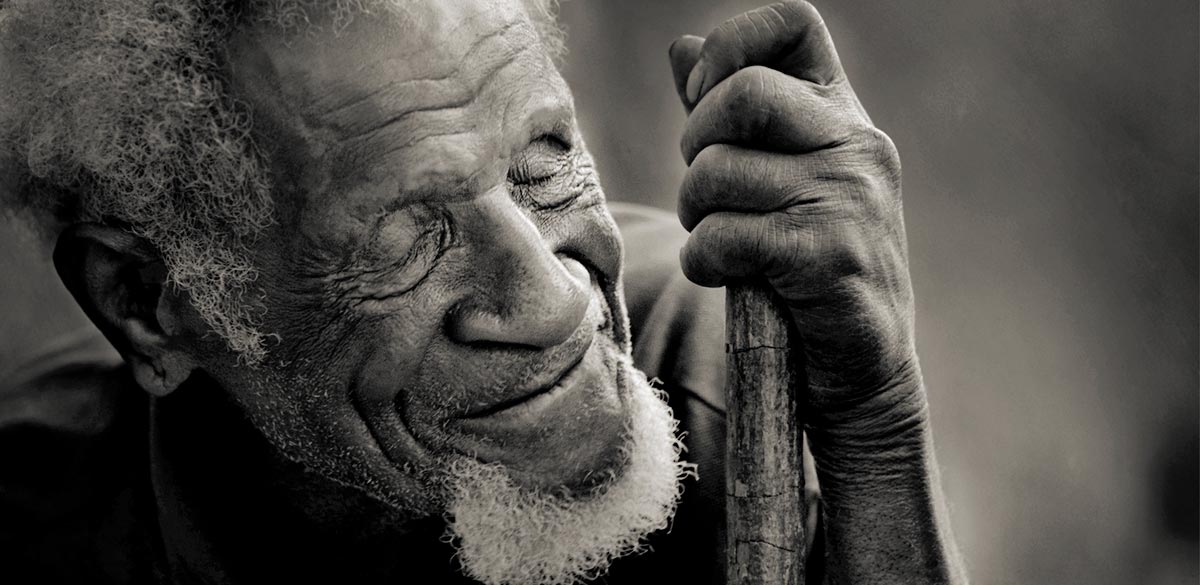 About the book
With a hard cover the book is A4 in size when closed and opens horizontally to measure 60 cm in width, with some of the images spanning two pages. There are a total of 110 pages.
Also included is a 3D map showing the Owen Stanley range with the track and villages marked.